Discover your path to healing and rejuvenation with our Thai spa and signature massage treatments.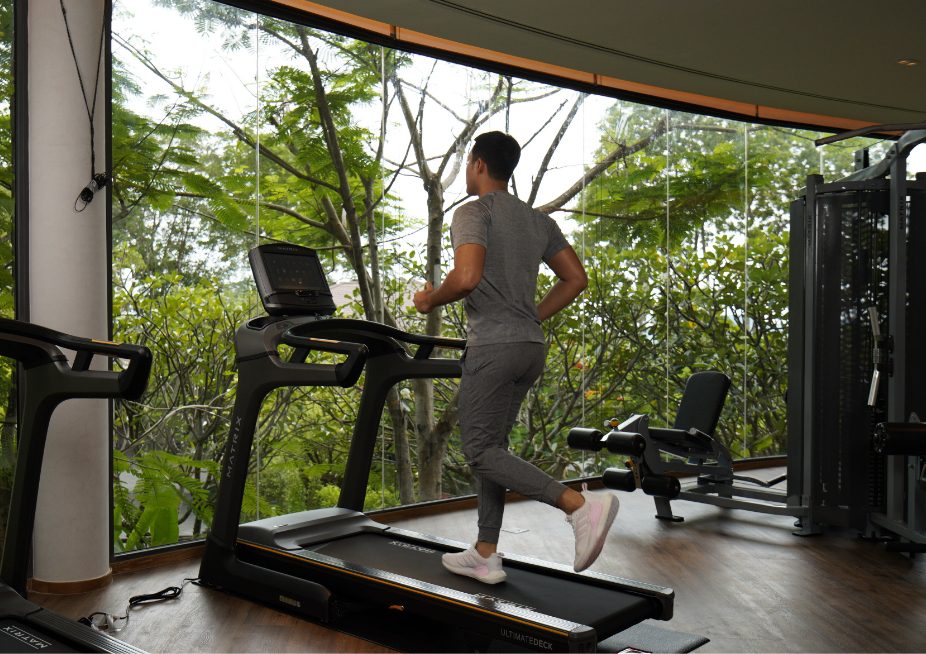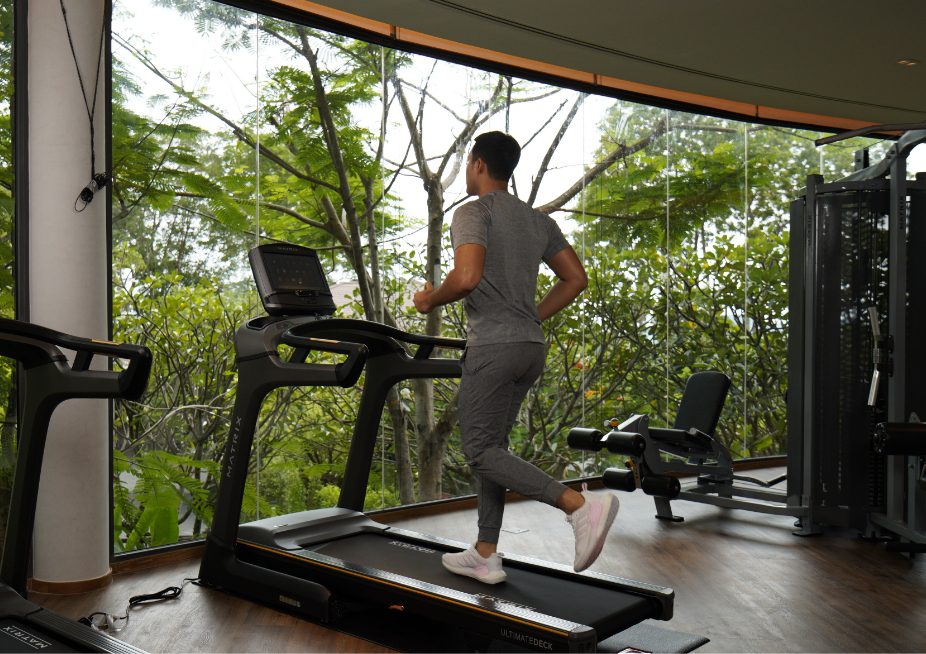 The hotel gym is fully equipped with the latest modern equipment for all your workout needs
The yoga studio is ideal for you to learn and practice yoga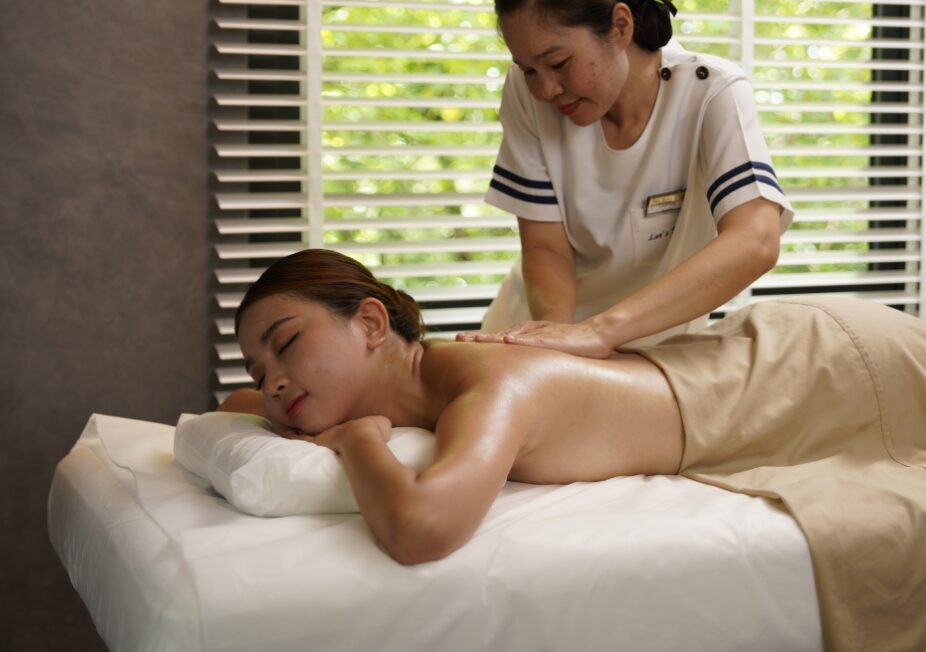 Each individual Spa Pavilion is a quiet sanctuary that soothes away all stress. Indulge yourself with our comprehensive spa massages and treatments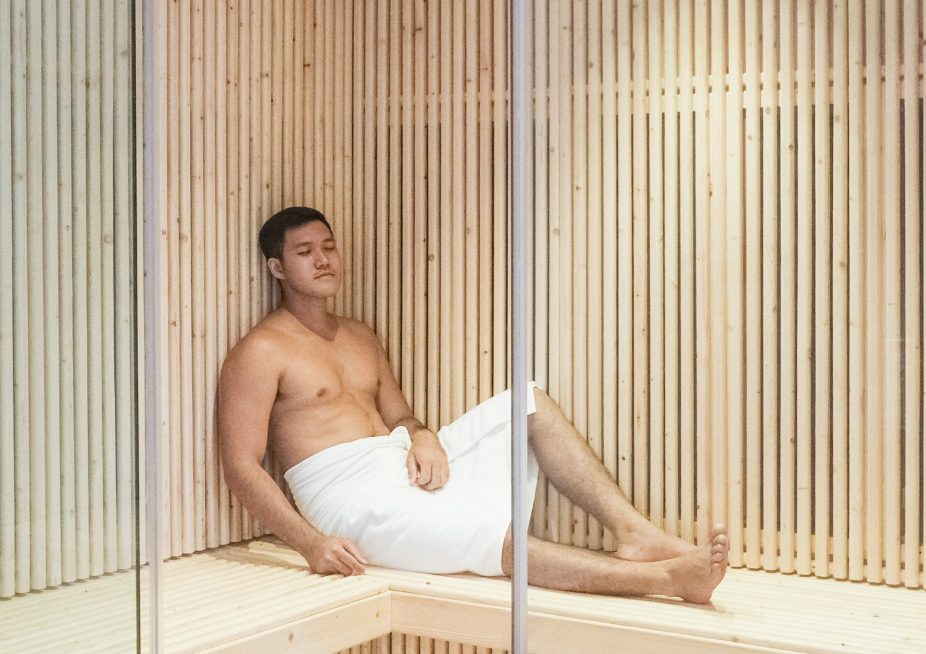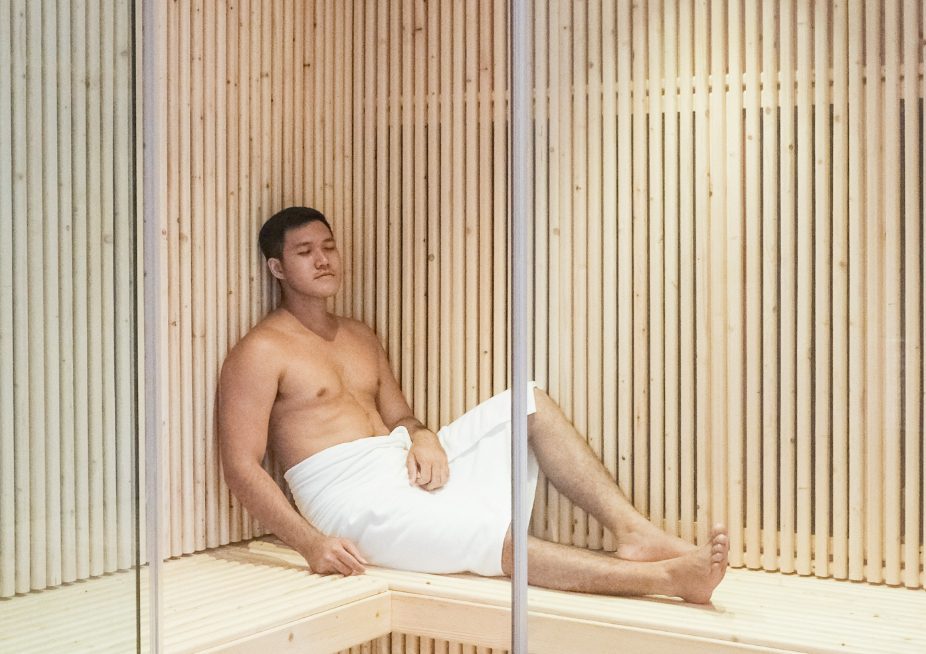 Promote detoxification, clearer skin and better sleep with a session in our Infrared Sauna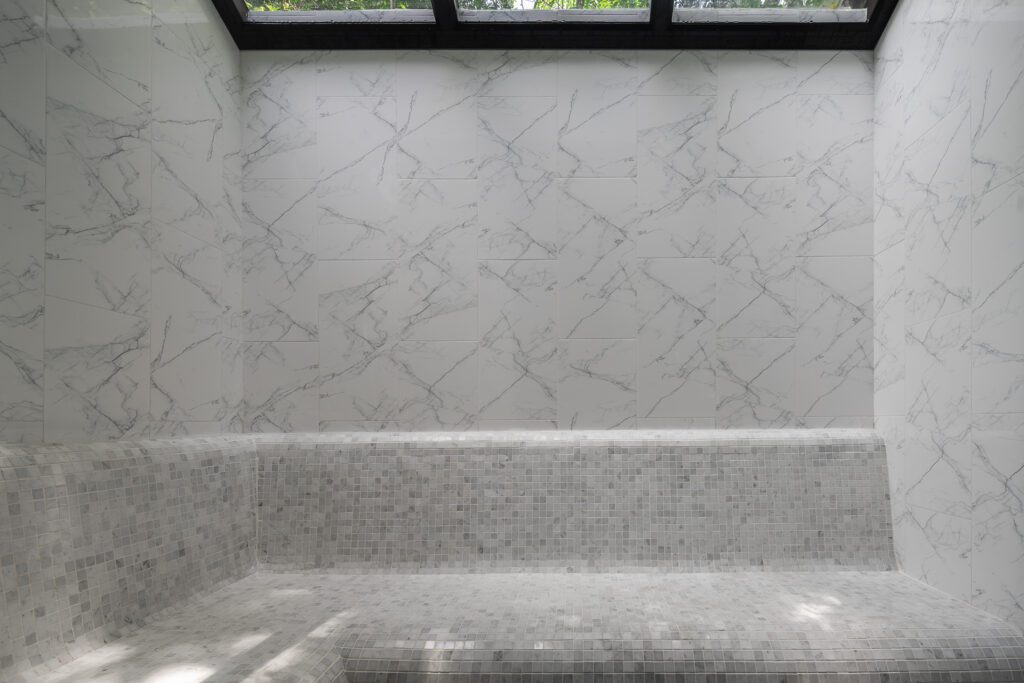 Improve blood circulation, joint stiffness and skin health in our separate Male / Female steam rooms.