Enjoy these special offers tailor-made for a peaceful fun and memorable stay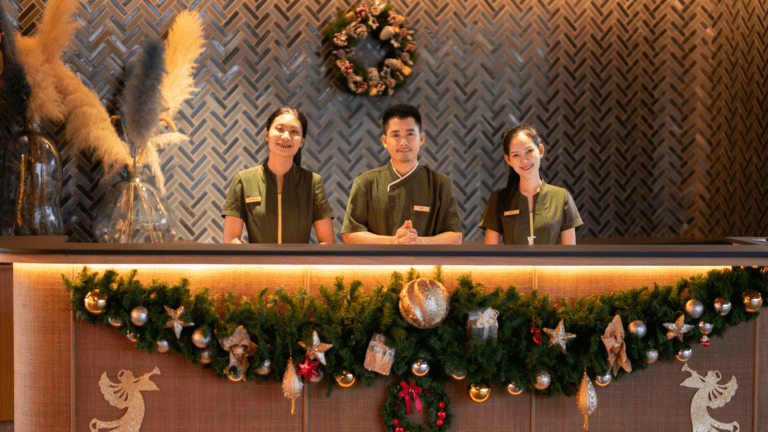 This holiday season,
It's a Festive wonderland at Noku Phuket!
Join us in spreading the holiday spirit! From delicious food to fun gatherings, we've arranged plenty of fun activities for you. Secure your spot now and create unforgetable memories with your loved ones!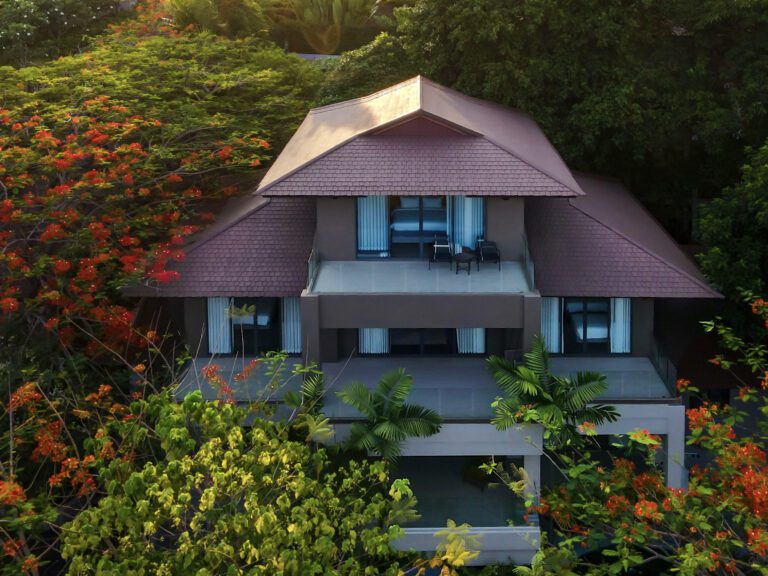 Experience our enchanting 3 & 4 bedroom spacious grand villas with private pool perched up on the hill surrounded by lush tropical gardens with amazing views of the Chalong bay. Unwind and relax with your family and loves ones, as we pamper you with our Thai hospitality.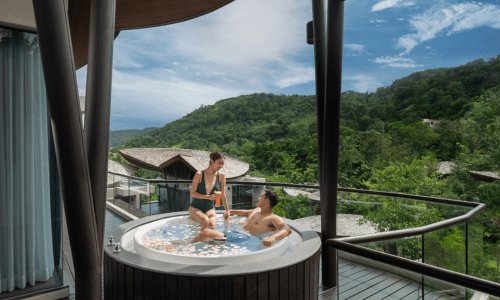 Make the most of a special getaway for you and your loved ones. Share a bottle of sparkling wine, relax in a bubble bath or have a romantic dinner together.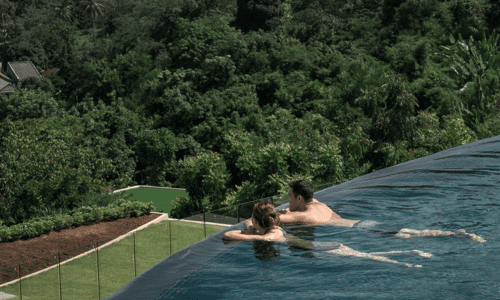 Pamper that special someone with the trip of a lifetime and build amazing memories to last forever. An intimate getaway perfect for you.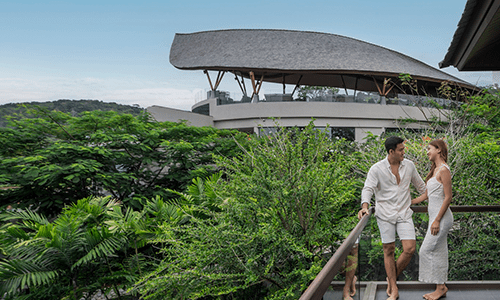 Book your stay 45 days prior arrival get 25% discount from our best available rate
Book your stay 60 days prior arrival get 30% discount from our best available rate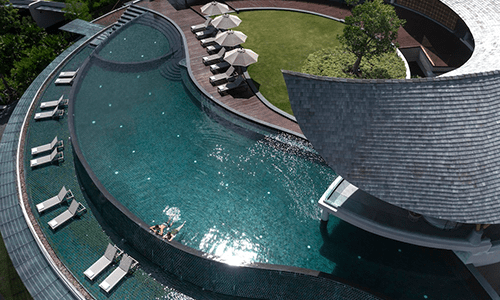 Save 15% for your stay with minimum of 7 nights consecutively
Save 20% for your stay with minimum of 10 nights consecutively